Get PAID To Advertise Your Clients Products & Services On TV, Without Spending Thousands Of Dollars!!
Pay as you go, and adjust your budgets and campaigns any time you want.

Target specific locations - So local businesses get the best return on investment

Target viewers with effective demographics, such as income, marital status, spending habits & More

Run on specific programming that matches your product and target audience, such as comedy, sci-fi, business, drama, food and more

Commercials can't be skipped, like on regular TV with DVRs!

Commercials run on tablets, computers and mobile devices as well!

Gets your commercials in front of the cord-cutters!
So, What is this  NEW WAY?
And What Does That Mean For You?
Businesses are DYING to get their commercials on TV
And if you can help them do this... You become...
The TV ADs HERO!
And that means that you can get paid a monthly fee, for helping businesses to get their  commercials on Hulu... and on TARGETED audiences' televisions!
​
With TV Ads Hero, you will learn...
All about Hulu and their ads program

How to set up a Hulu Ad Account

How to properly create and export a commercial

How to upload the commercial to Hulu

How to target the perfect audience

How to set a budget

How to get analytics and reporting

HOW TO GET PAID BY CLIENTS!
And Who Is This Perfect For?
And because of the way Hulu Ads work, they can be used for...
ANYTHING!
Whether you are looking to run...
Local commercials for lawyers, doctors, plumbers, dentists, etc.

National commercials for eCommerce products 

Specially targeted commercials for affiliate products

Or anything else..
Hulu can help get you or your clients products and in front of 100 MILLION viewers... in their living rooms!
​
This is not just theory.  I own and operate a number of local businesses, and I have been successfully running THIS PROGRAM... in other words, I have put my money where my mouth is.
This training shows you what I have been doing with my own businesses, and the results I have seen.
The OLD Way...
Contact a TV salesperson at EACH local station, and for EACH cable company in the area (Time Consuming)

Set up deals with EACH of those stations and companies that you want to run on 

Pay a FORTUNE to get the commercials on the air.. and a BIGGER FORTUNE if you don't want all your ads on at 2AM.

Sit back as all the TV Viewers use their DVRs to skip your commercials

Hope that your audience sees you, and guess whether they actually did.

Lose all the cord-cutters (39 MILLION cut the cord in the last year!)
TV Commercials have been one of the most popular forms of advertising for decades.  It's also the most expensive forms of advertising.
And with the advent of satellite TV, DVRs, and subscription services, it has become tougher than ever to effectively and affordably run TV ads,
@ Copyright 2022 Ray The Video Guy
And TODAY, You Get These As Well!
The Entire Funnel....
4K Video Library for making your commercials

Library of music for making your commercials

Animated 4K Video Backgrounds

Sound Effects Library

Access to our private Facebook Group

A collection of ready to use TV commercials in the hottest niches!
Disclaimer: The TV Ads Hero program is based on my personal use of Hulu ads, with some of my local businesses, as well as some clients, and other marketers that have used this with their clients.  We do not guarantee any specific financial results from using these techniques.  TV Ads Hero is not affiliated with nor endorsed by Hulu.
​
Because you receive instant access to the trainings, as well as thousands of dollars worth of stock videos, music, sounds and pre-made commercials, there is no refunds on this product, except for in special circumstances.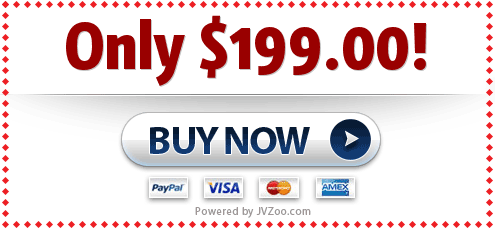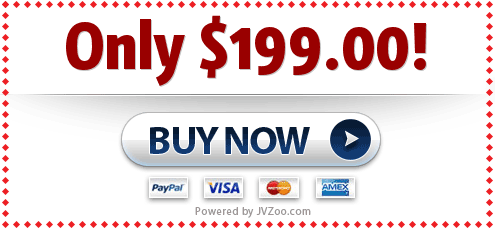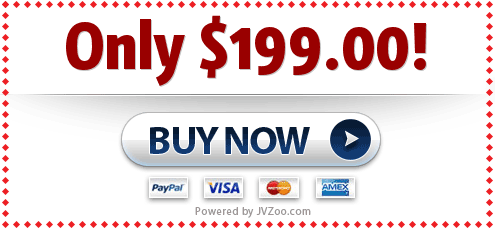 The Reality of TV Commercials